crying for memories-
Thursday, September 07, 2006
here, i am in singapore.
sigh,
fine,
i cried while leaving msia.
c'mon, it's normal.
if u have deep feelings for something,
and u're gonna leave it,
i bet u would cry harder than me.
sigh.
it's just some things i couldn't bear to
part with..

i think everyone goes through this too.
somethings i couldn't part with:
my cousin,SIANGSIANG
my relatives,
my friends,
a-hem,
K . G!
LOSTWORLD

well, that's life..
it will soon be the november's hols.
i shall wait,
and i hope they will wait for me too ;DD
well, if you guys feel sad for me,
( after reading my solemn blog >< )
then pray hard that i will pass my end of year exam
and return to msia .

haahs.
now , time to look through the photos of the times
i had in msia.




me & cousin, siangsiang(:



SIANGSIANG, cute horhs?



me&SIANGSIANG again!



love the smell, the atmosphere, the feeling..



siangSIANG worrs(:



me&siangSIANG in the dark



at jack's place , yummy food there (:



SIANG, bro& me heading off to lostworld



LIN and ME((:



LOSTWORLD's entrance



Lostworld's entrance



lostworld's entrance



Lostworld's entrance



LOSTWORLD's souvenir shop



they sell this! cute isn't it.



LOstworld ; (:



my shadow at the wave pool..



my footprints..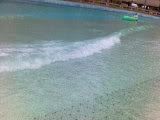 the wave pool;;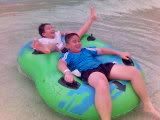 SIANGSIANG& BRO on a tube (: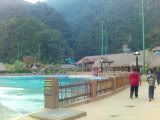 side view of Wave pool



this zone is for KIDDIES only. but i can come too!
cos i'm a kiddy! jkjk.



babeh, i love the tube raiders up there.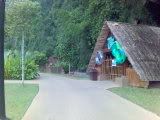 here is the tube cave.. u can borrow ur tube here.



tiger cubs!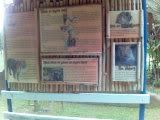 YAY, we've reach the TIGER VALLEY, look at these facts.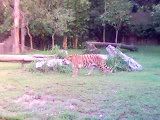 here's the tiger (: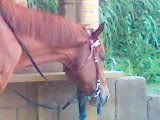 you can ride the horse , RM 5..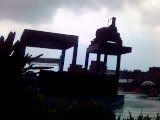 the pot will get full, and it goes splash! youre dead! haahs.



LASTLY, a pic of my hand and a statue of a tortise..

OK,
i have to stop here before i start crying again ><"
I LOVE U GUYS!!
I WILL MISS YOU.
MISS ME TOOOOO!!