Hello Kitty Train
Tuesday, September 08, 2009
This is utterly insane, ridiculous and absurb.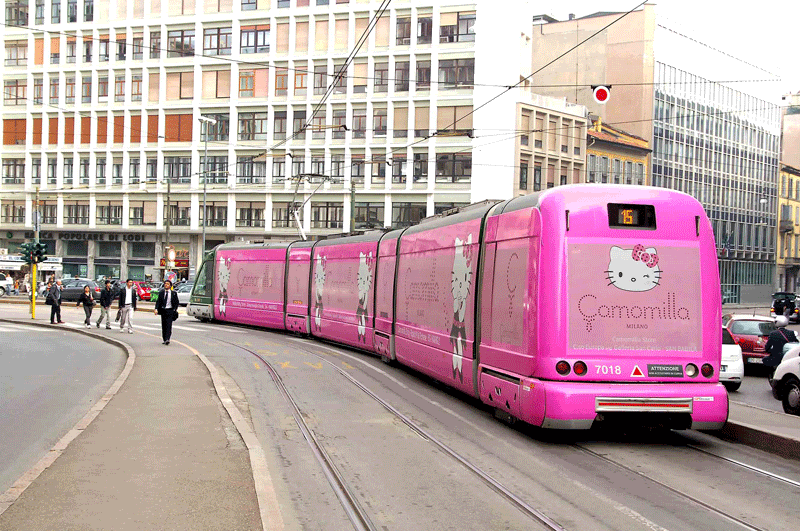 Hello Kitty train in Italy!
I wouldn't want to live in this city because it's way too overboard you know?
Even though I may love HK, I might not want to have things like
Hello Kitty House
Hello Kitty Road
Hello Kitty School
Hello Kitty Facial Cleanser
Hello Kitty Lipstick
-_-
(But I totally love their stuffs like cushions, pillow casings, cuddly toys, tissue paper, hehe)
Anyway, I might be going out shopping with my mother at Bugis!
It's been so long since we do that :)