Feeling poor
Thursday, July 16, 2009
I WAS supposed to save $2 everyday, but now seems like I'm not anymore. Walao :(

Don't call me to eat TOO expensive food after school OK!!!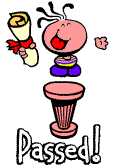 Anyway, I passed my geography development test!!
Most of my marks were penalised due to some retarded mistakes. -_-
OH YA, AND I FOUND THIS FROM MY PHOTOBUCKET ALBUM!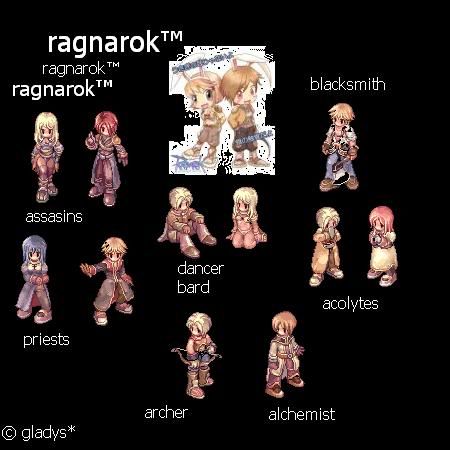 Hahahah, yes my photoshop skills sucked so much when I was in primary 6!
(Oh yes, my photobucket album has been with me since primary 6)
Ragnarok was an online fighting game I loved to play when I was 12..
(MAPLE STORY COPIED IT DAMNIT.)
Hmm, I kinda miss it can!!
It's like the best online game I've ever played and I miss my priest :(
Something random which I think will disgust Weifeng so badly.
I just got my peeee-reeee-yeert!